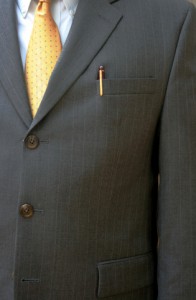 If you thought clean clothes and a clean environment couldn't co-exist, think again! Green Care Cleaners in Highlands Ranch uses Wet Cleaning to keep your sharpest jackets, fanciest dresses, most delicate gowns, and nicest shirts clean…without harsh chemicals. The end result? Clothes that last longer, resist staining, feel softer, and never have the "chemical smell" that you get from traditional dry cleaning.
Worried about clothes that say "Dry Clean Only?"
The Wet Cleaning Method can not only clean anything that dry cleaning can, the Wet Cleaning Method will make your clothes feel fresher, last longer, look newer, all while being healthier for both you and the environment.
We do it by combining 58 years of experience with EPA-Approved, environmentally-friendly methods. The best part? Organic wet cleaning gets your clothes looking their best for the same price as traditional dry cleaning! (Learn more about how we're different on the Green Care Difference page.)
How to reach us!
Green Care Cleaners is open six days a week serving the communities of Highlands Ranch, Littleton, Greenwood Village, Englewood and Cherry Creek.
Have a question about how we can care for your favorite outfit? Give us a call at 303-798-0515, or stop by anytime (see a map)!